AGGREGATE AND SOIL TESTING
The SPEL Materials Testing Laboratory is equipped to provide a comprehensive range of aggregate and soil testing services which meet ASTM, AASHTO and BS International Standards.
Mechanical, physical and chemical testing is conducted on a wide range of aggregates to ensure they are fit for purpose for any given specification. Our clients can be confident that our qualified professionals will meet their testing needs.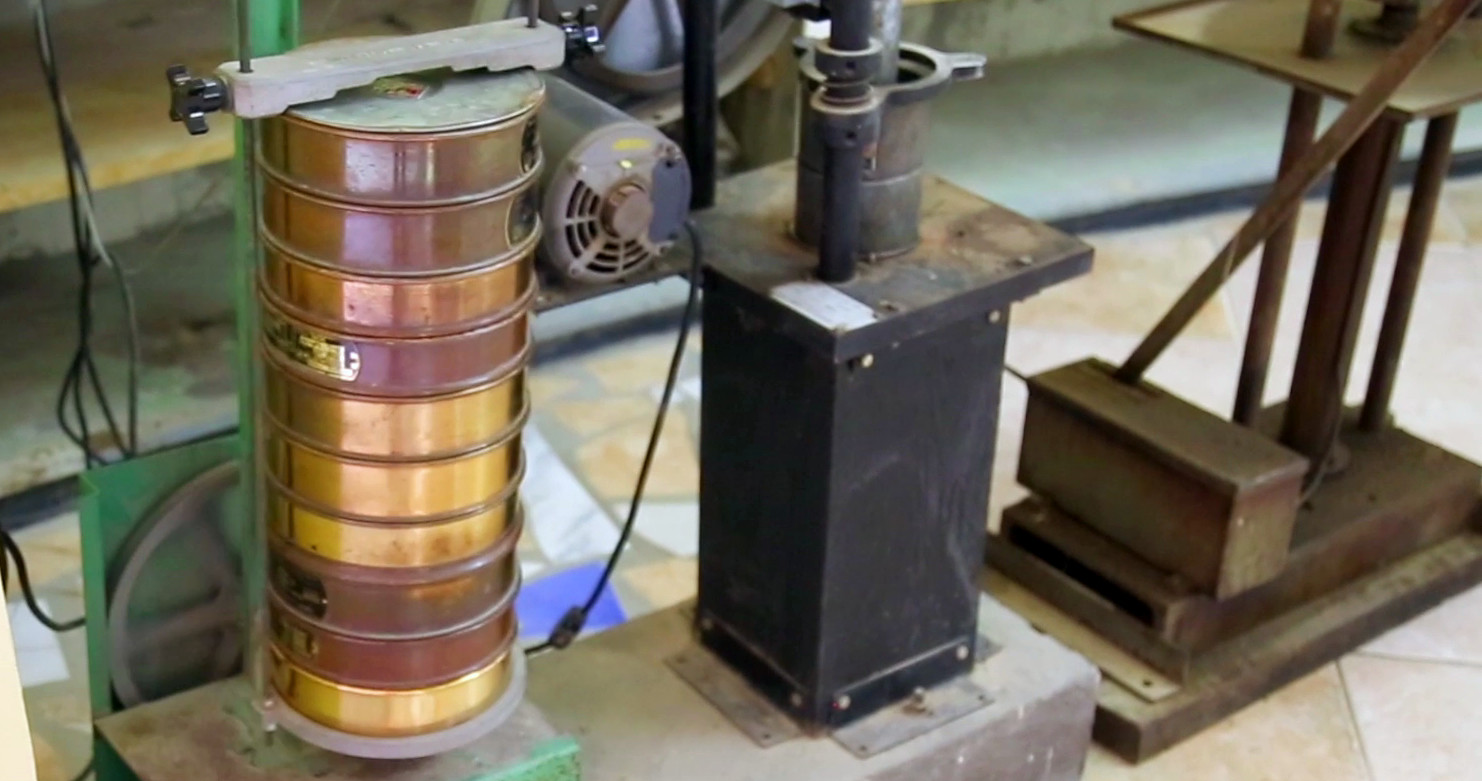 | Standard | Test |
| --- | --- |
| ASTM C-136 | Gradation Analysis |
| ASTM C-131 | Los Angeles Abrasion |
| ASTM C-33 | Sulphate Soundness (Magnesium / Sodium) |
| ASTM C-40 | Organic Impurities |
| ASTM C -29 | Bulk Density "Unit Weight" |
| ASTM C-127 | Specific Gravity and Absorption |
| ASTM D-4791 | Flat & Elongated Particles |
| BS 812 | Flakiness Index of Coarse Agg. |
| ASTM D-4318 | Atterberg Limits |
| ASTM C-117 | Material finer than No.200 |
| ASTM D 1557 / 698 | Proctor Compaction (Modified / Standard) |
| ASTM D-2487 | Classification of Soils |
| ASTM D-2922 | Nuclear Density (Field Test) |